VACATION BIBLE SCHOOL 2022
We had a great time singing, playing games, learning from the Bible, making fun crafts, supporting a special mission
and making scientific discoveries!
Each year, our Kindergarteners through 4th graders rotate through all the
areas throughout the morning –
Our PreK friends have the same fun but in their own special area –
And our 5th and 6th graders get to go off-campus each day for learning and service activities!
(kids are grouped based on the grade just completed)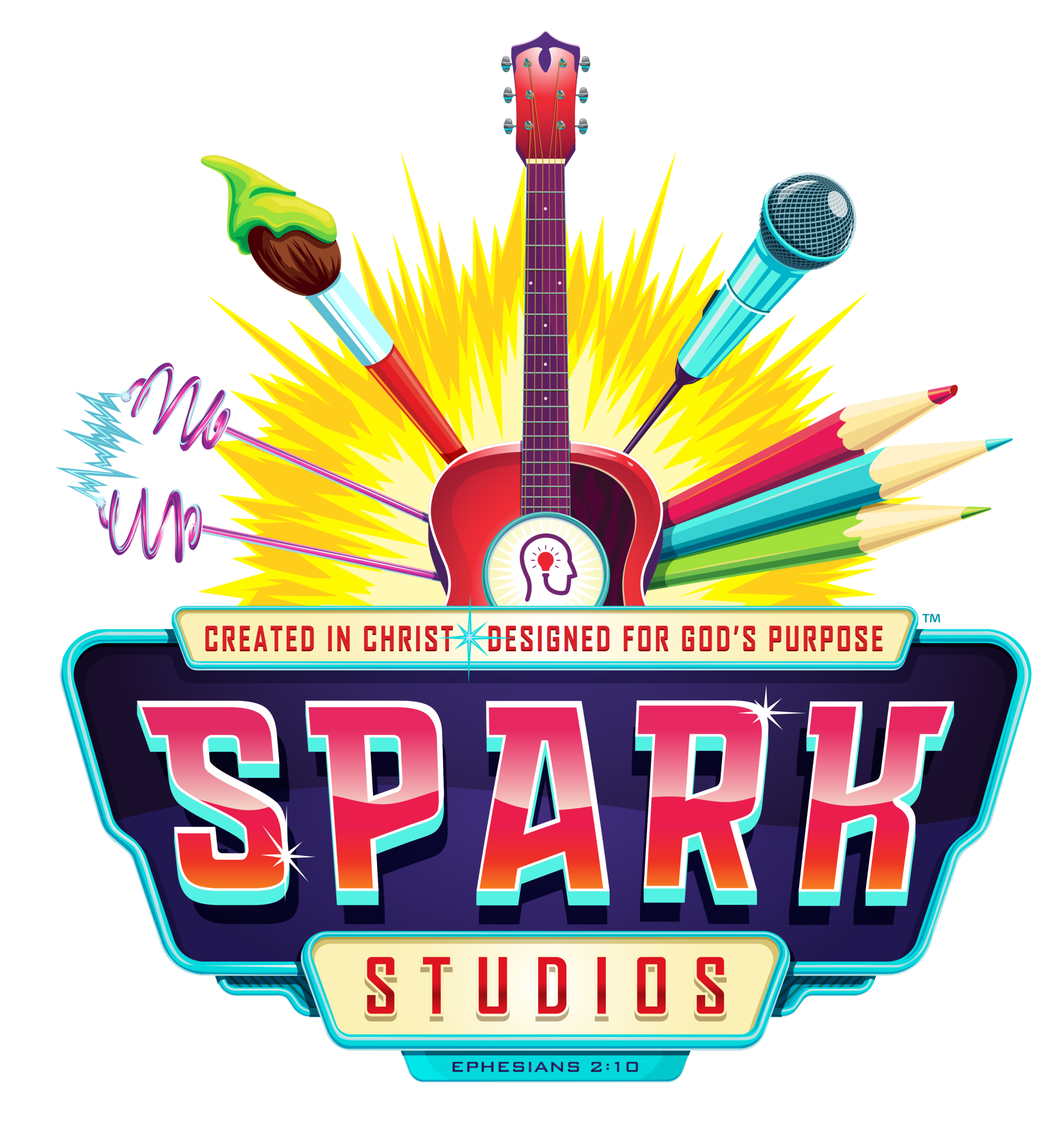 Following Jesus changes the game!
Online Registration Opens May 1st!
Contact Sharon White

[sharonw@lovelandumc.org]