REGISTRATION IS NOW CLOSED!
VACATION BIBLE SCHOOL 2022
Your kids will have a great time singing, playing games, learning from the Bible, making fun crafts, supporting a special mission
and making scientific discoveries!
Kindergarteners through 4th graders rotate through all the
areas throughout the morning!
Our PreK friends have the same fun but in their own special area!
And "Troupe 56" – our 5th and 6th graders – get to go off-campus each day for learning and service activities!
(kids are grouped based on the grade just completed)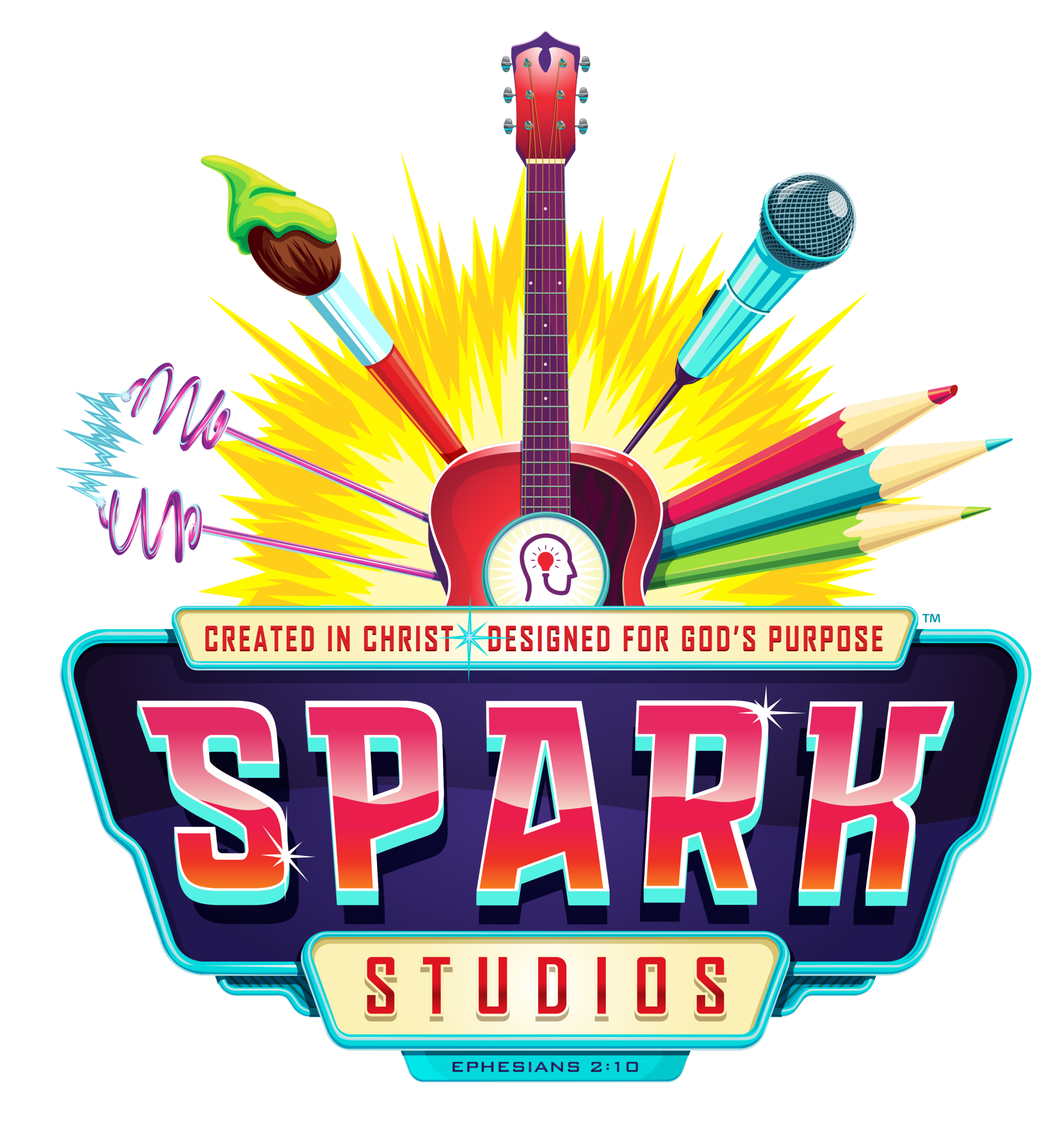 For we are his workmanship, created in Christ Jesus for good works, which God prepared ahead of time
for us to do.
Contact Sharon White [sharonw@lovelandumc.org]