Join us for worship on Sundays!

This week's message:
'Unexpected Joy'
Sunday Worship
10:30am
How about we do the cooking tonight??

Every 3rd Thursday of the month we offer free meals to anyone in the community as part of our Thankful Thursday ministry. Click the link to register for your pick-up meal. Bring your appetite!
.
A Friendly Face is waiting to Greet You
Known as the big church on the hill, our church is home to over 120 members and visitors. Our Vacation Bible School, Living Nativity, Trunk-or-Treat and other events reach over 2,500 people annually!
We are people on a mission, "Connecting Faith With Life."
We believe that this is best done through LOVE:
Lasting Service

Outward Focus

Vibrant Small Groups

Engaging Worship
We are proud supporters of community enrichment programs: Nest, CarePortal, Operation Christmas Child, The Magnolia Resource, Henderson Foundation, Clutter to Care, Life Food Pantry and more.
If you are looking for a place to worship, connect deeper in your journey with Christ, have opportunities to get plugged-in with others or give back– come visit us. We'd love to meet you!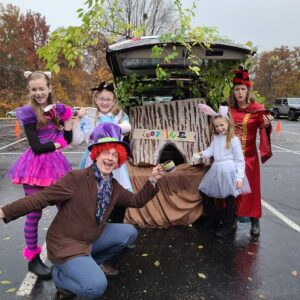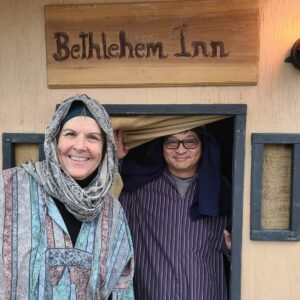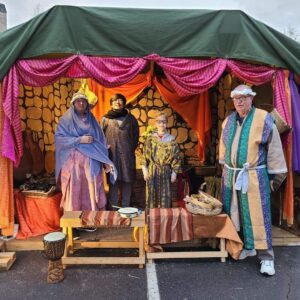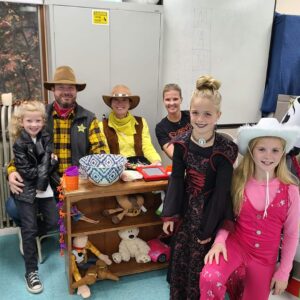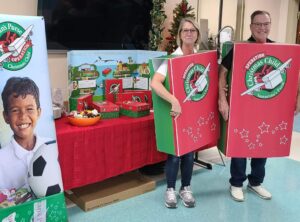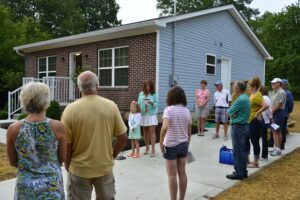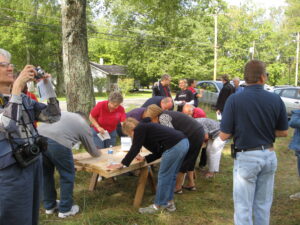 GIVE TO LOVELAND UNITED METHODIST CHURCH
The link below will take you to Vanco Online, our NEW secure giving platform.
FIND
10975 S. Lebanon Road
Loveland, Ohio 45140
(513) 683-1738
lovelandumc@lovelandumc.org
Office Hours:
Mon-Thu
FREE!
Here's a

free

gift for you: